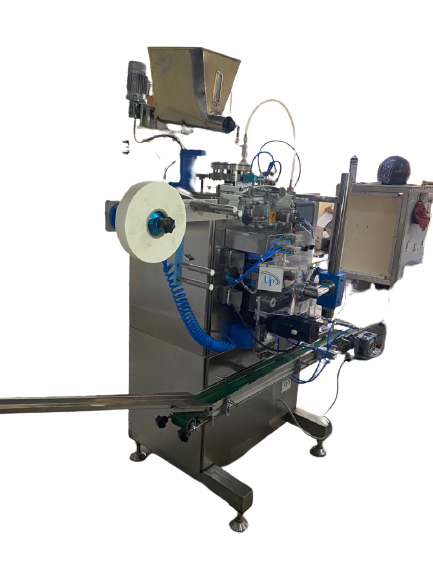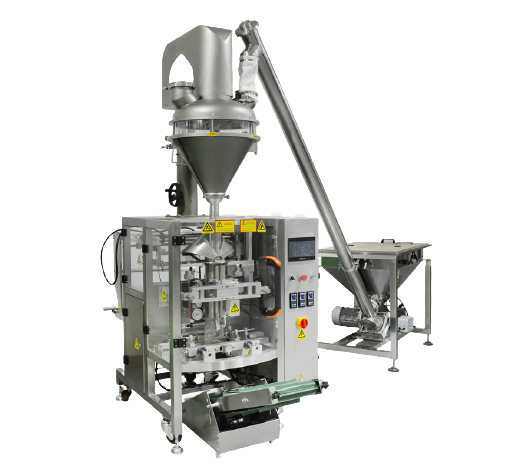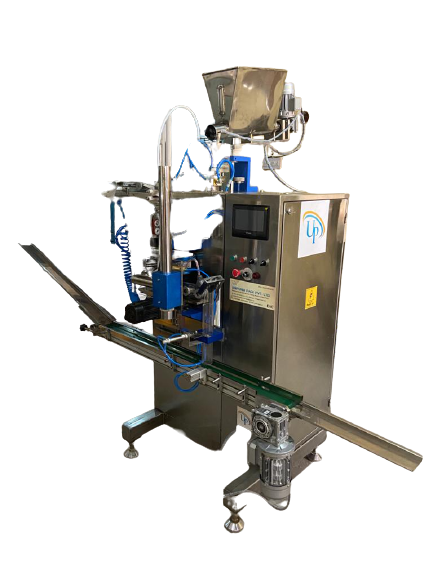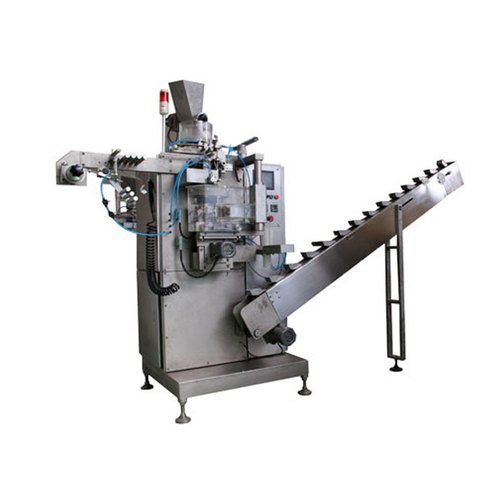 We're Professional Quality Leaders
We are one of the leading manufacturers and exporters of automatic pouch packing machines. We manufacture world class packing machine in INDIA at very competitive price. We have sold more than 3500 machine all over the world.
We are manufacturing all types of flexible pouch packing machines to pack various products in:
Spices, Granules, Powder, tea Bag, Snus, Snacks, Tobacco, Chocolate, Soap, Detergent, Liquids & Paste as well.
Why Us?
We have been immersed in the realm of presenting to our clients an extensive variety of products.
Following are the reasons for our success:
 Prompt delivery of order
Ethical business deals
Transparency
Flexible payment modes
Huge distribution network
OUR MISSION
We work with a mission to enter into a successful partnership with quality conscious clients that are focused on increasing their profitability and productivity by using the products of the company. We give priority towards providing a product as per the need of our esteemed clients.
OUR VISION
Uniform Pack Pvt. Ltd. was established with a vision to provide quality packing machines to various packaging industry domains. This has enabled us to provide customized services to our clients with a thorough understanding of their business and to gain a strong foothold in the Indian as well as overseas market.