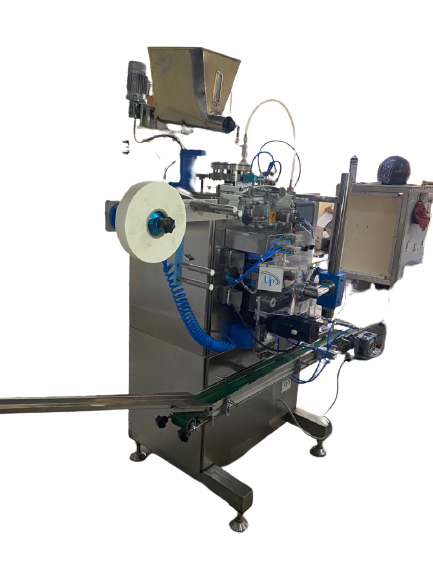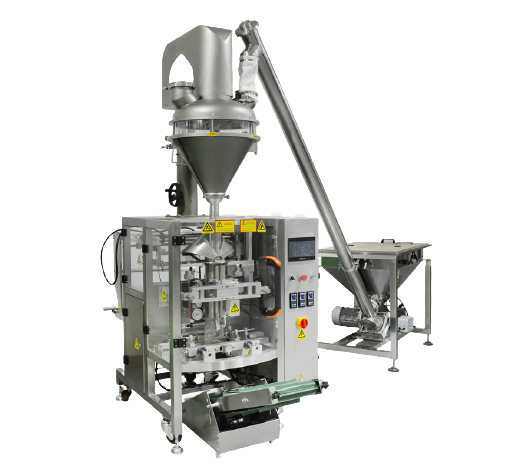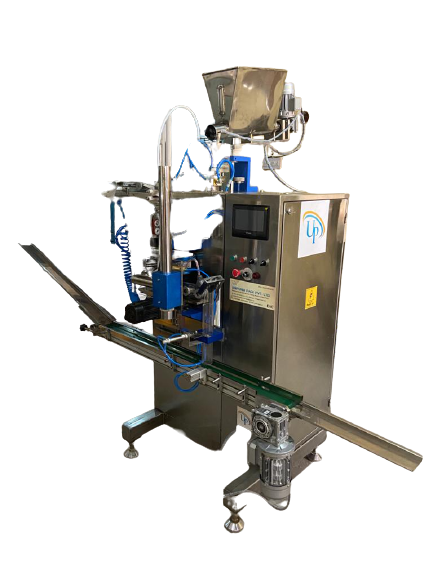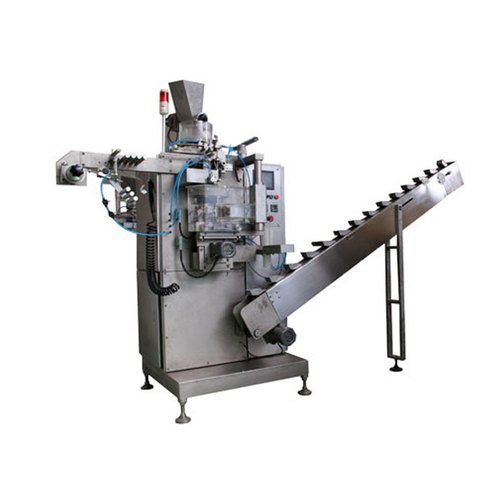 Uniform Pack Pvt. Ltd.
We are one of the leading manufacturers and exporters of automatic pouch packing machines. We manufacture world class packing machine in INDIA at very competitive price. We have sold more than 3500 machine all over the world.

We are manufacturing all types of flexible pouch packing machines to pack various products in:
Spices, Granules, Powder, tea Bag, Snus, Snacks, Tobacco, Chocolate, Soap, Detergent, Liquids & Paste as well.